An elegant and domineering evening dress that can't be missed!Now big deal with it,only 159.99$,follow us to get coupon 100$ discount 10$.
Pink mermaid evening dress,Pink is my favorite color. Pink makes this dress less domineering and a little more feminine.If your skin is very white, this color will make you look more energetic.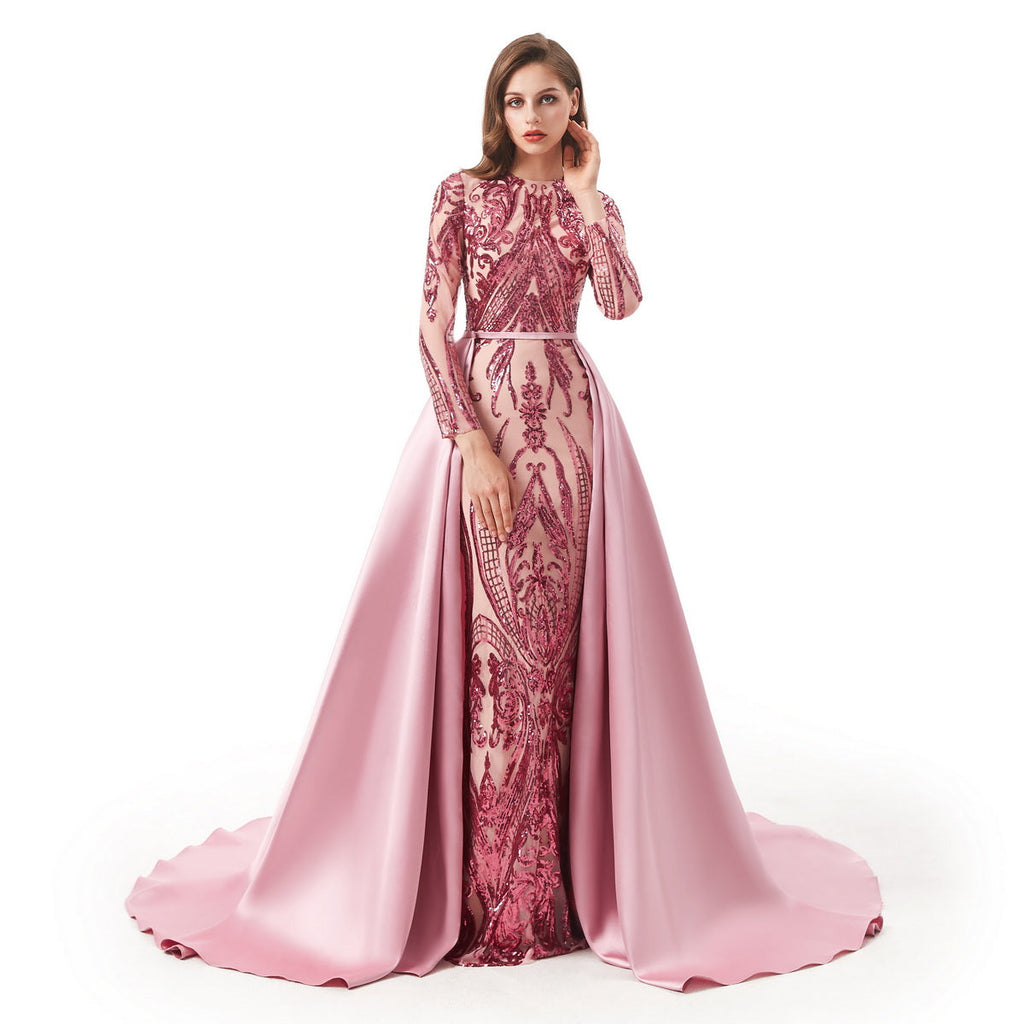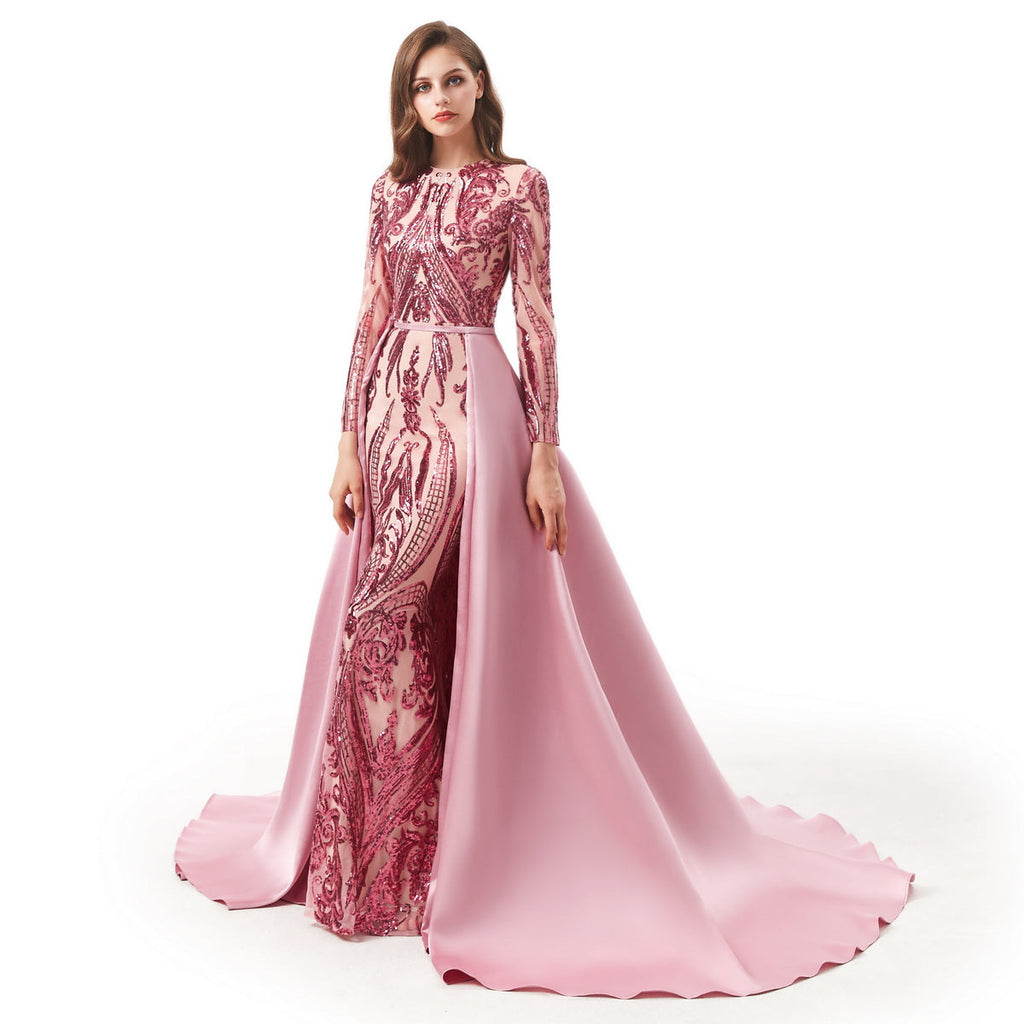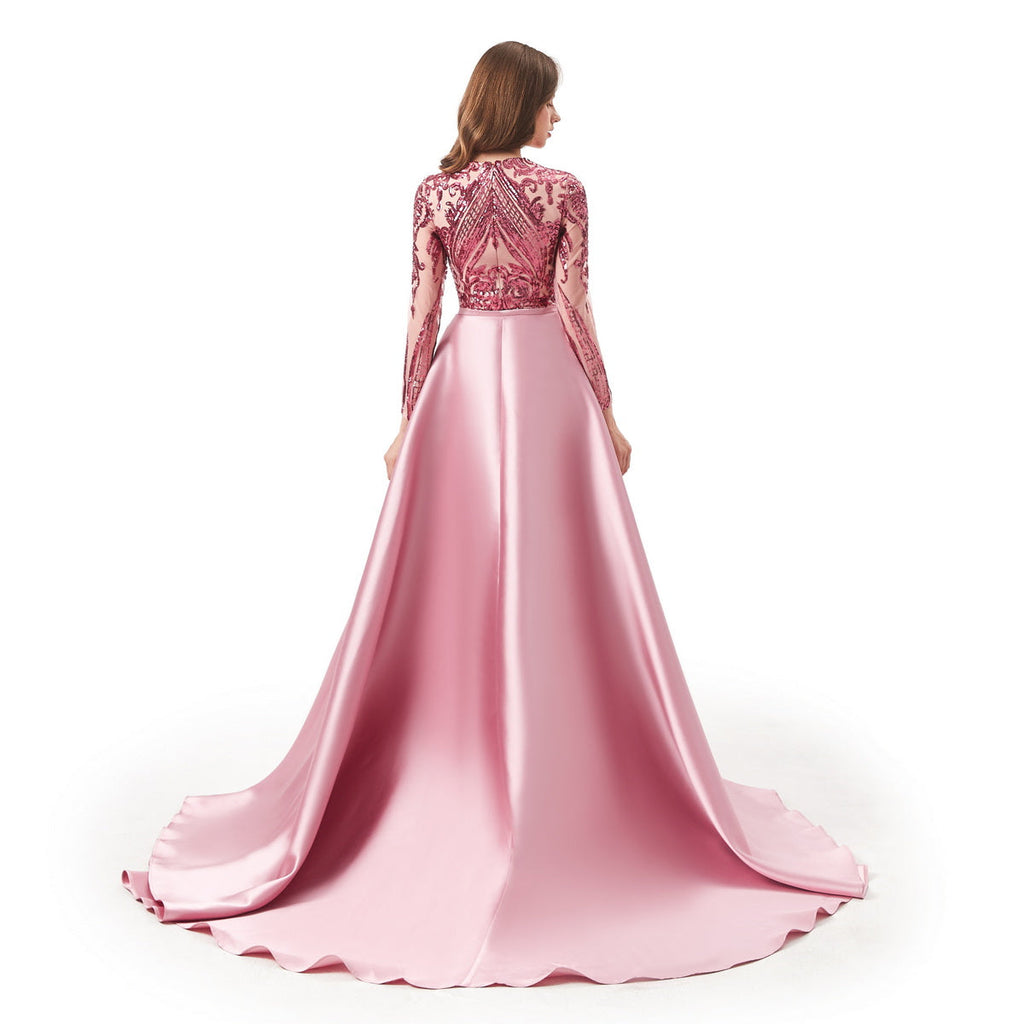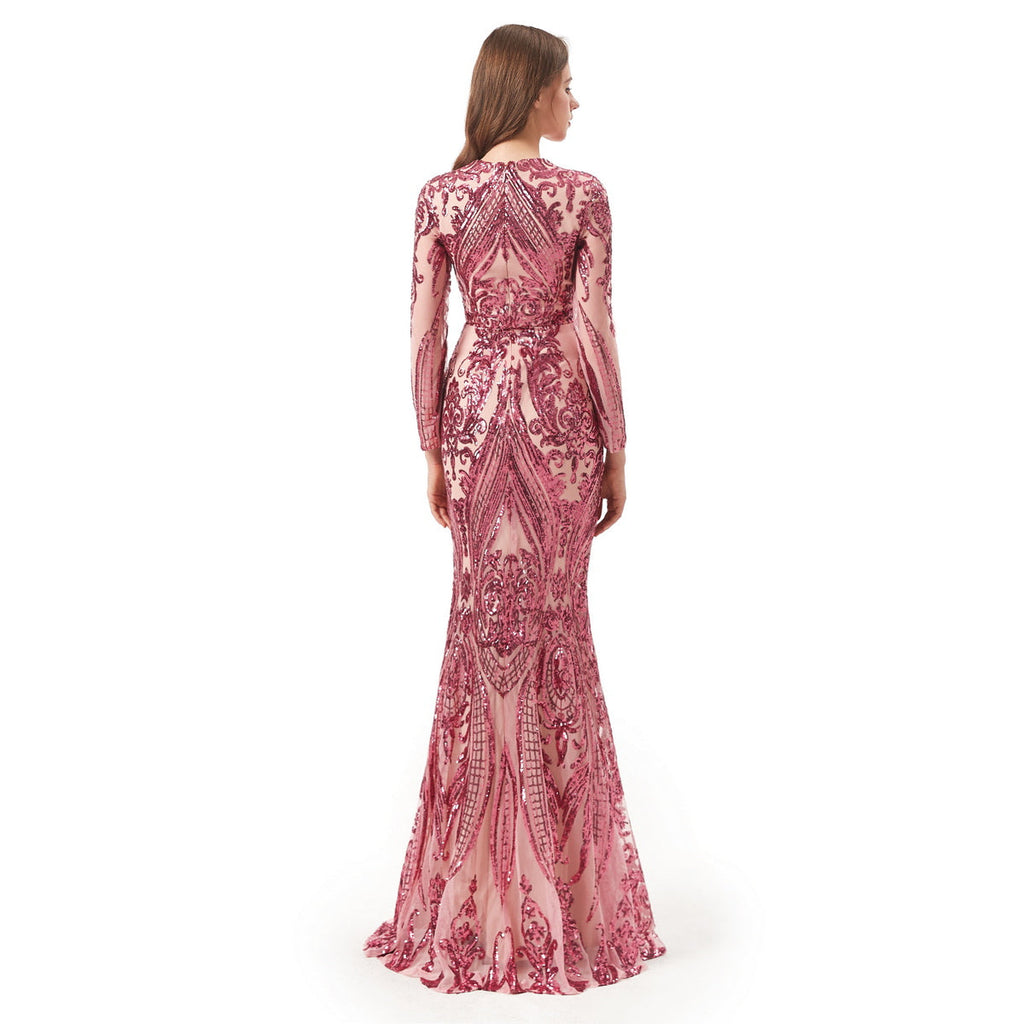 Royal blue mermaid evening dress,It is worthy of representing the color of the royal family, noble and elegant.If you like this blue very much, this dress is worth trying. Its color is very pure.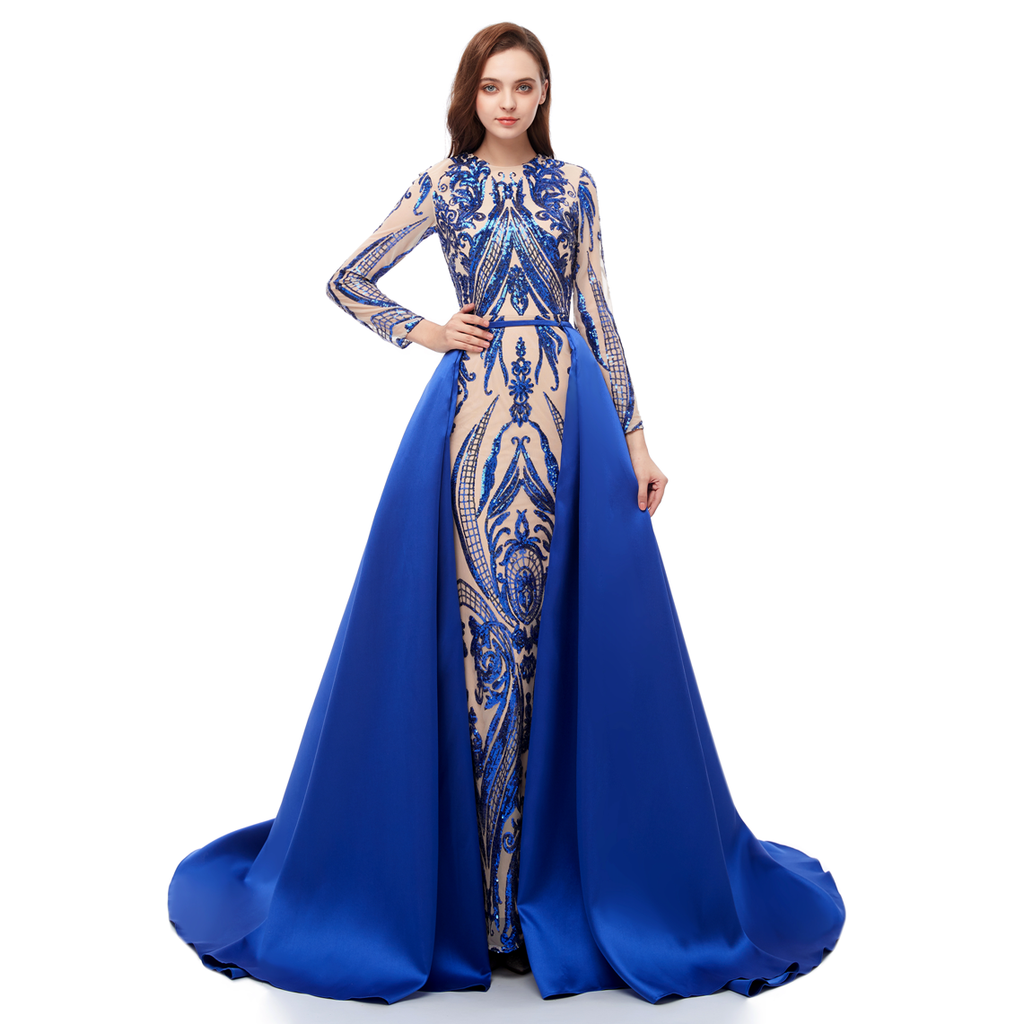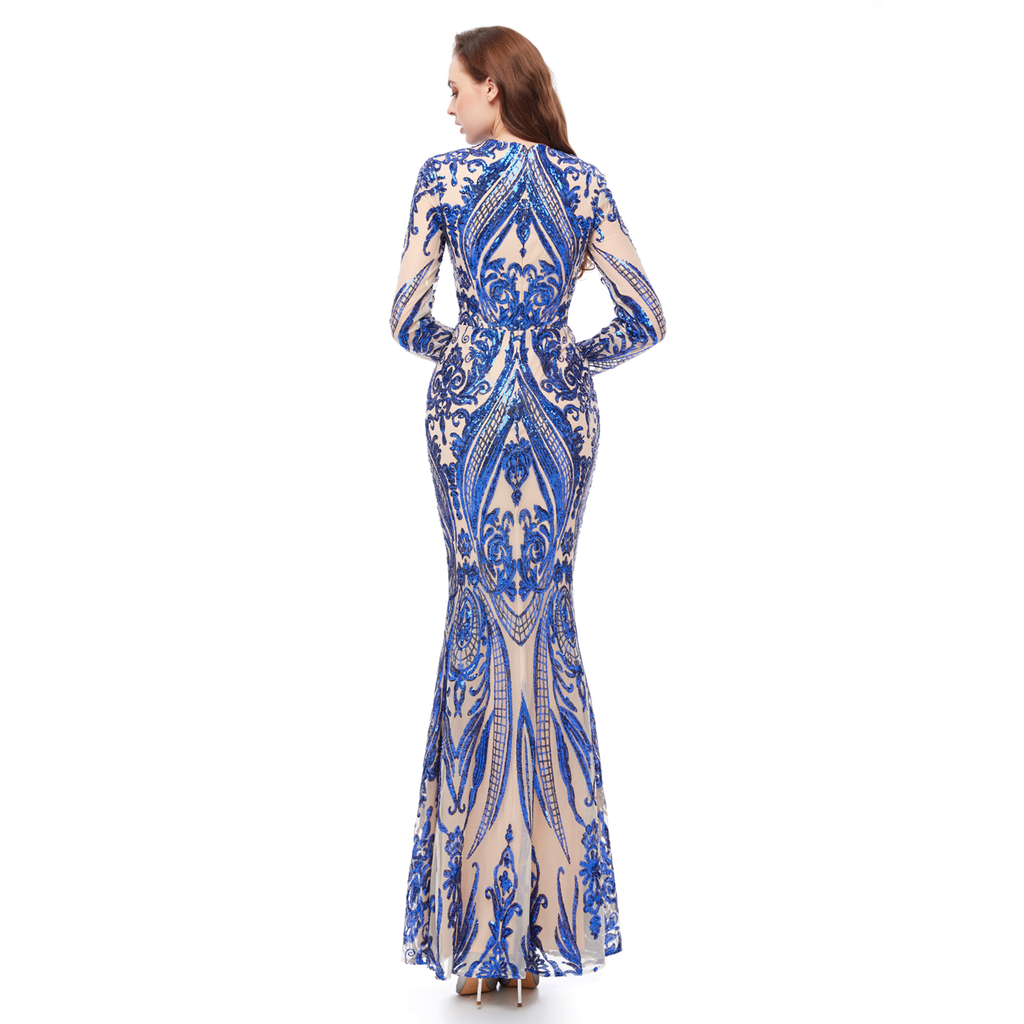 Green mermaid evening dress.This color is dignified and elegant. It is suitable for women aged about 40. It will highlight your temperament and is your best choice on formal occasions.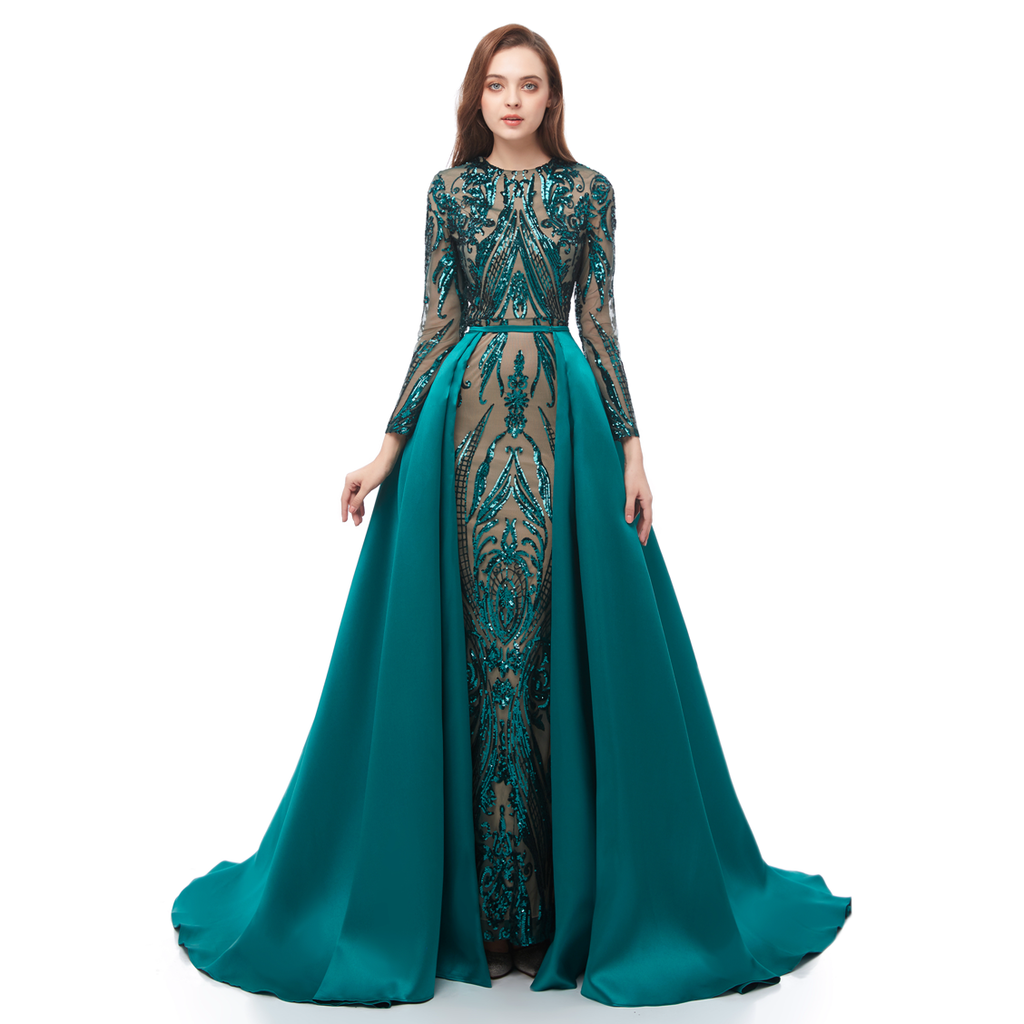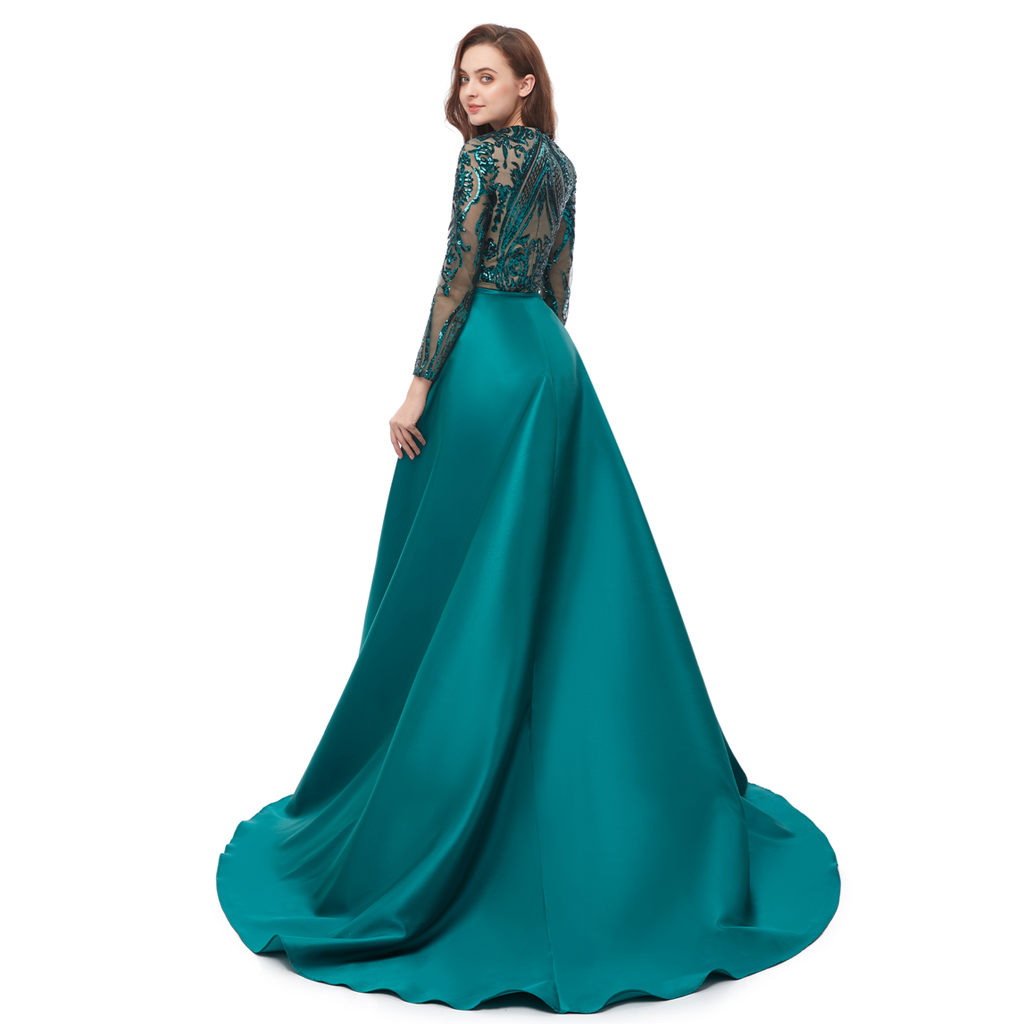 These two red mermiad evening dresses are our best sellers.They are suitable for any occasion. Except attending other people's weddings, you will make the bride unhappy because you look so beautiful.If you're still struggling, please don't hesitate to choose these two unless you hate red.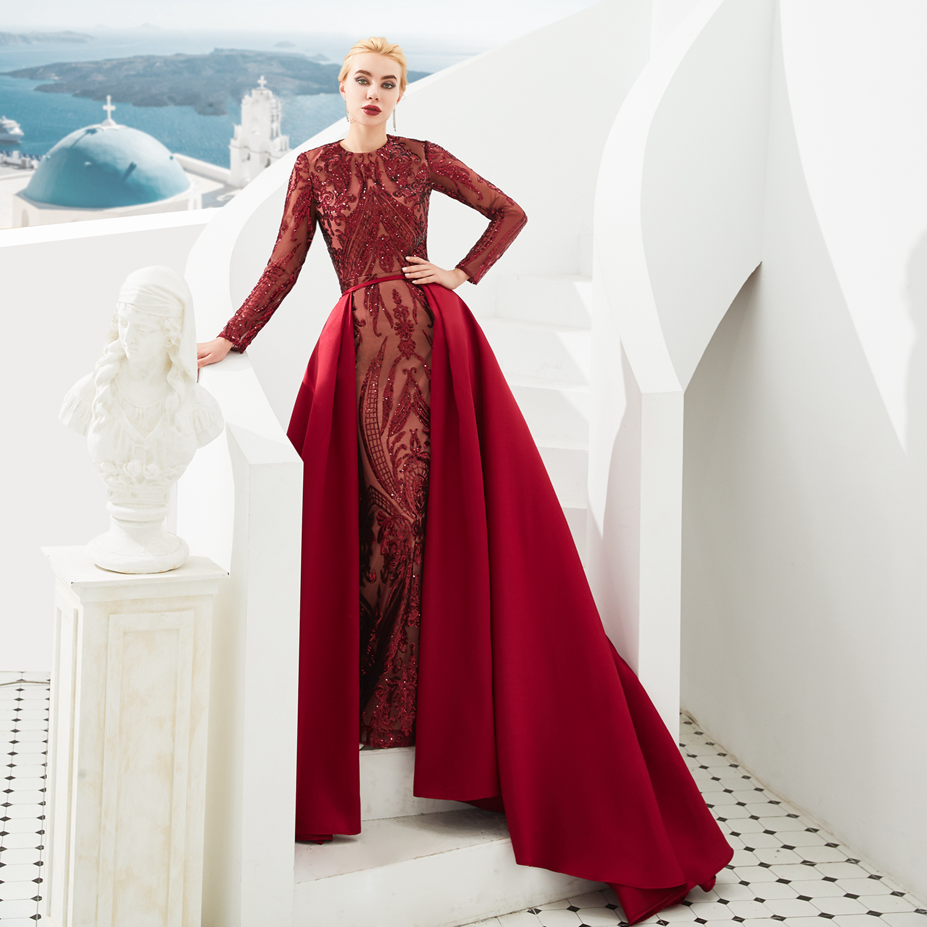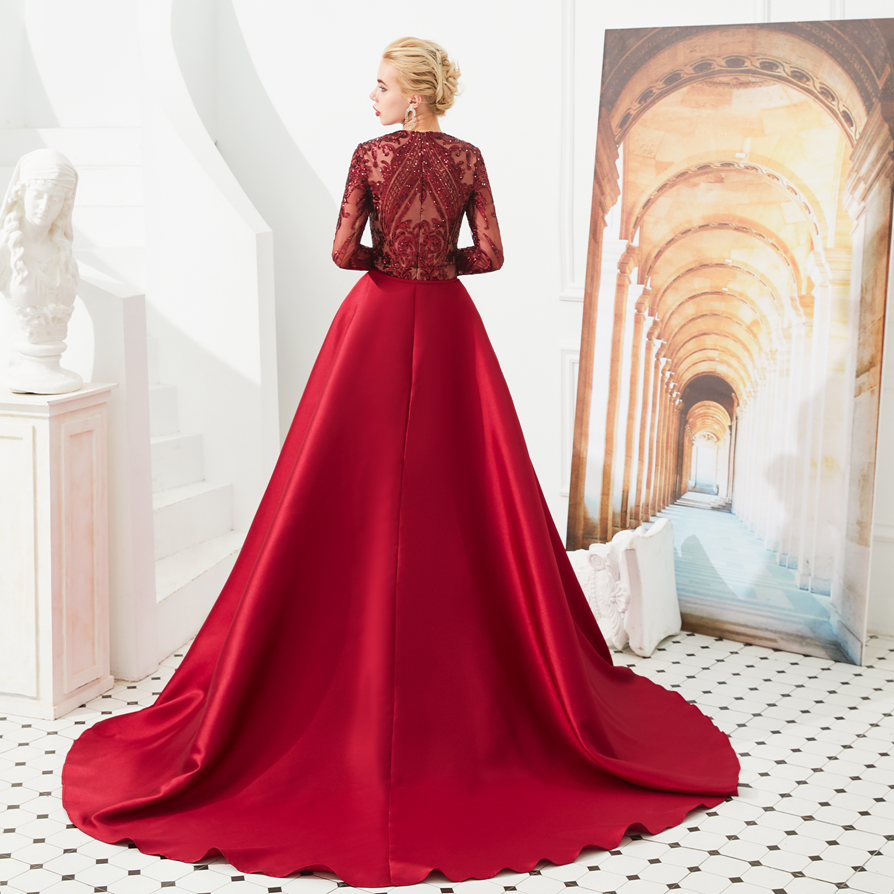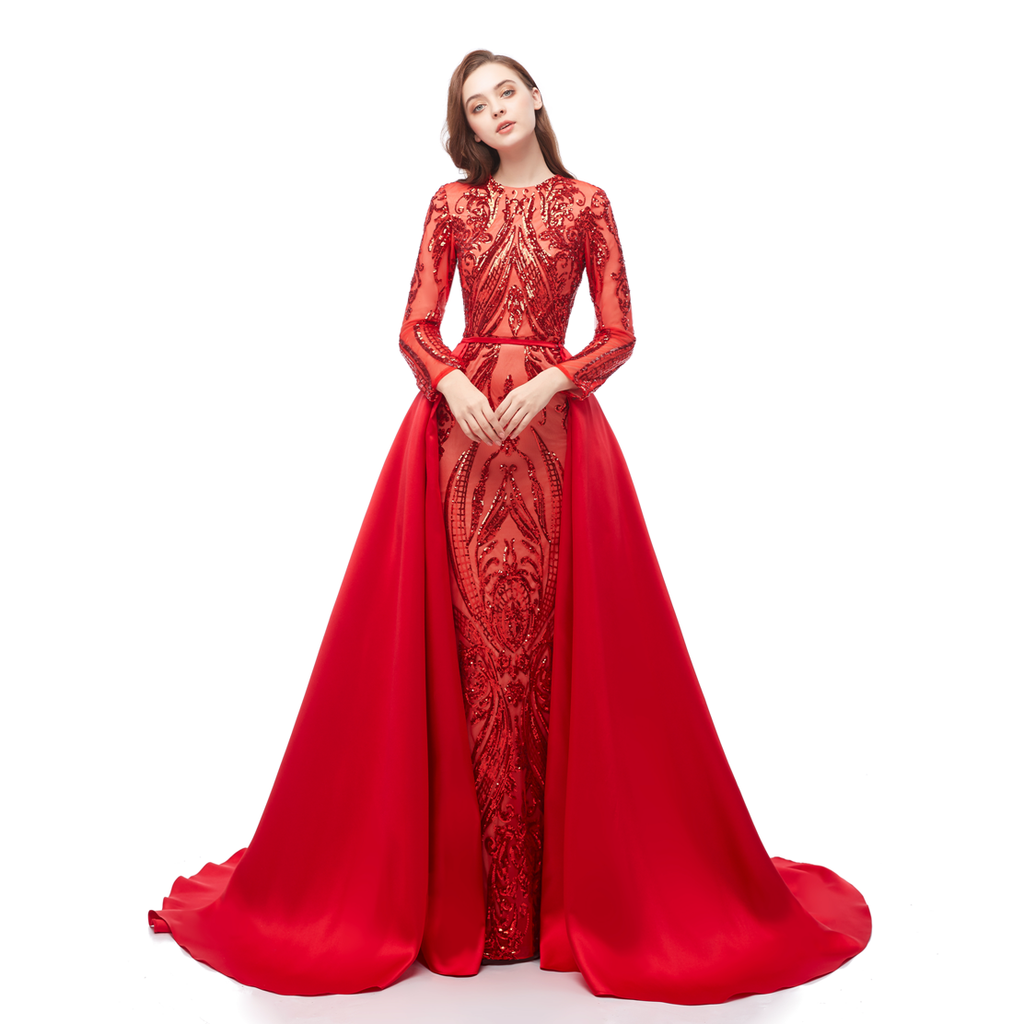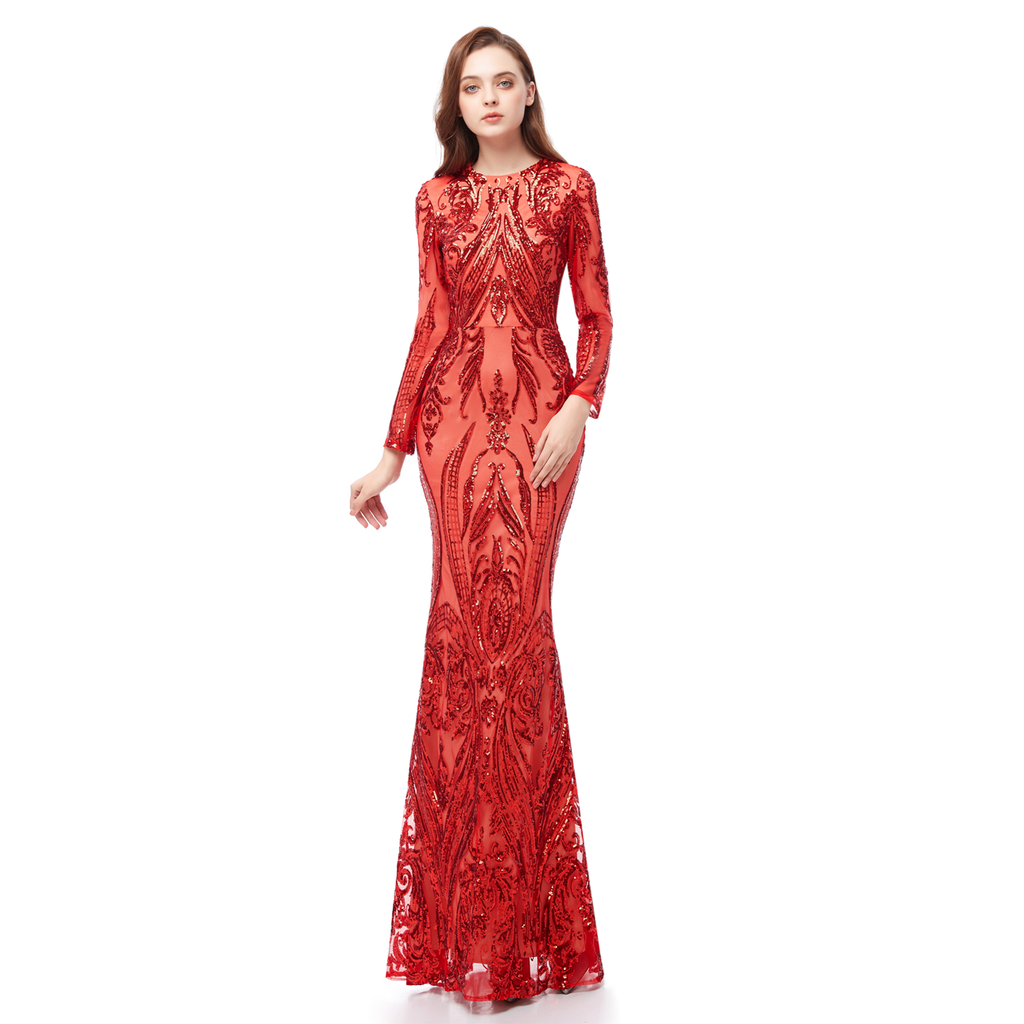 Honey sweet champagne evening dress.This color is perfect for cocktail parties,Under the light, it exudes desire and sexuality,Evening gowns that can't be missed in the bar queue.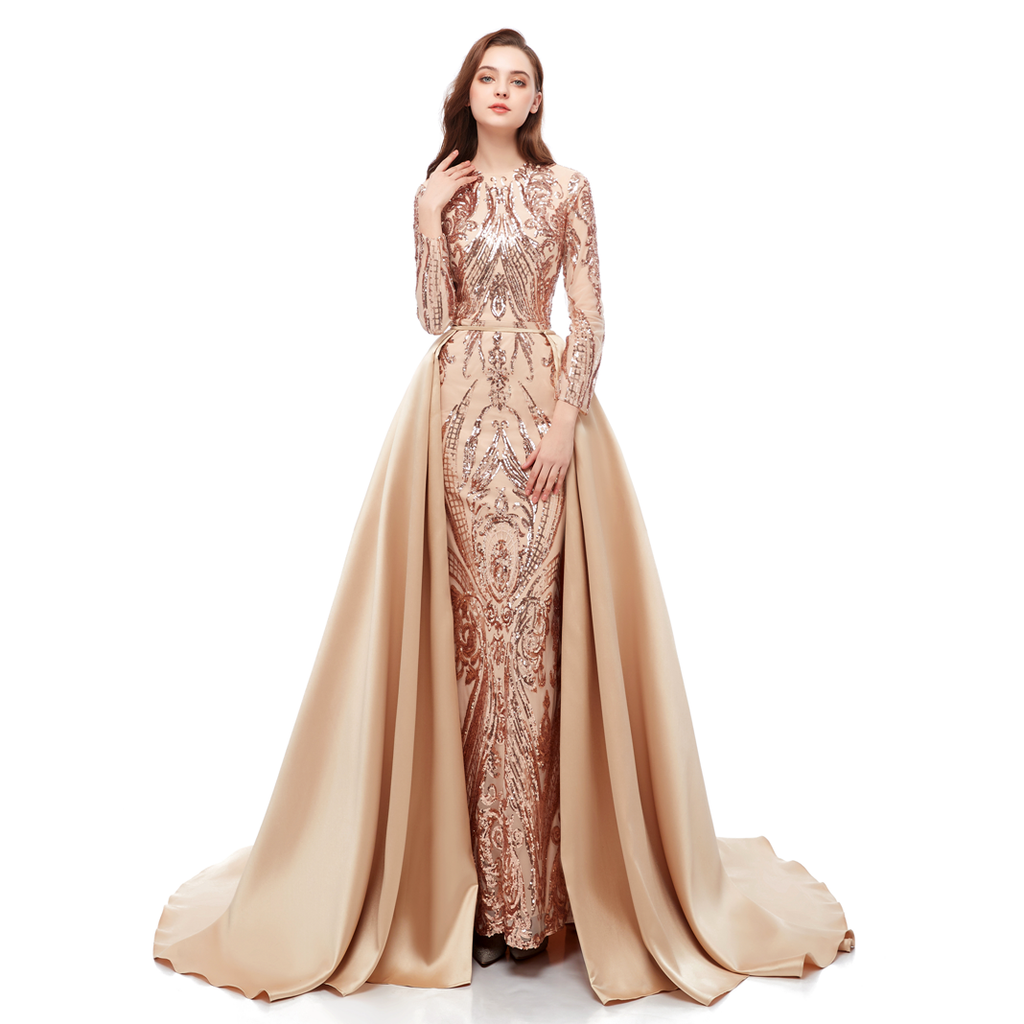 Dark blue mermaid evening dress.This color reminds me of"Maleficent",how about you? I think heavy make-up suitable for it.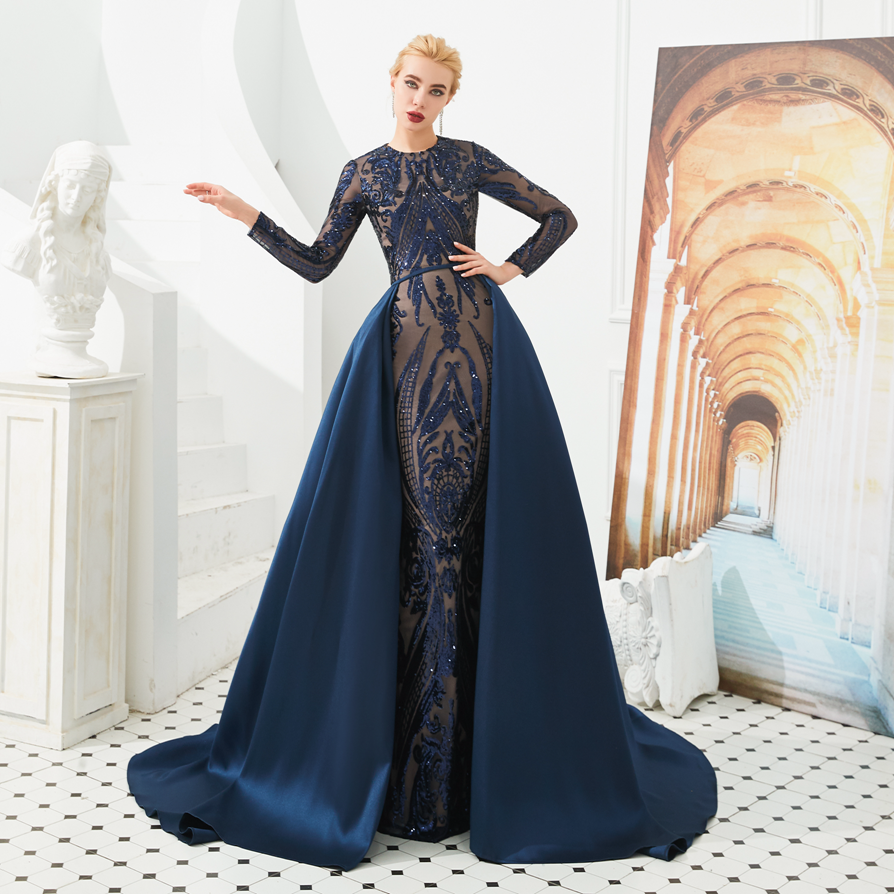 This dress is our best-selling style in four seasons, with a high praise rate of 96%. We are strict about the details of workmanship, starting from the comfort of wearing.Learn more about leyidress.