2022 Met Gala,I like these looks.Which one do you like?In my heart,Gigi's look is my favorite.This dress shows the supermodel's temperament and figure completely.This red is just right,so surprise!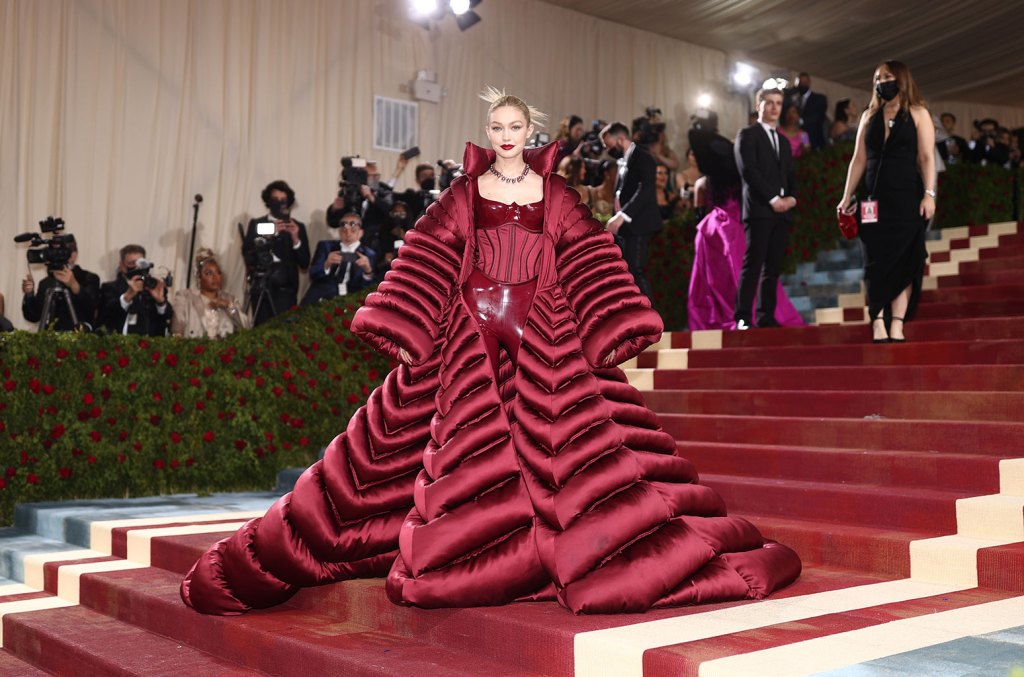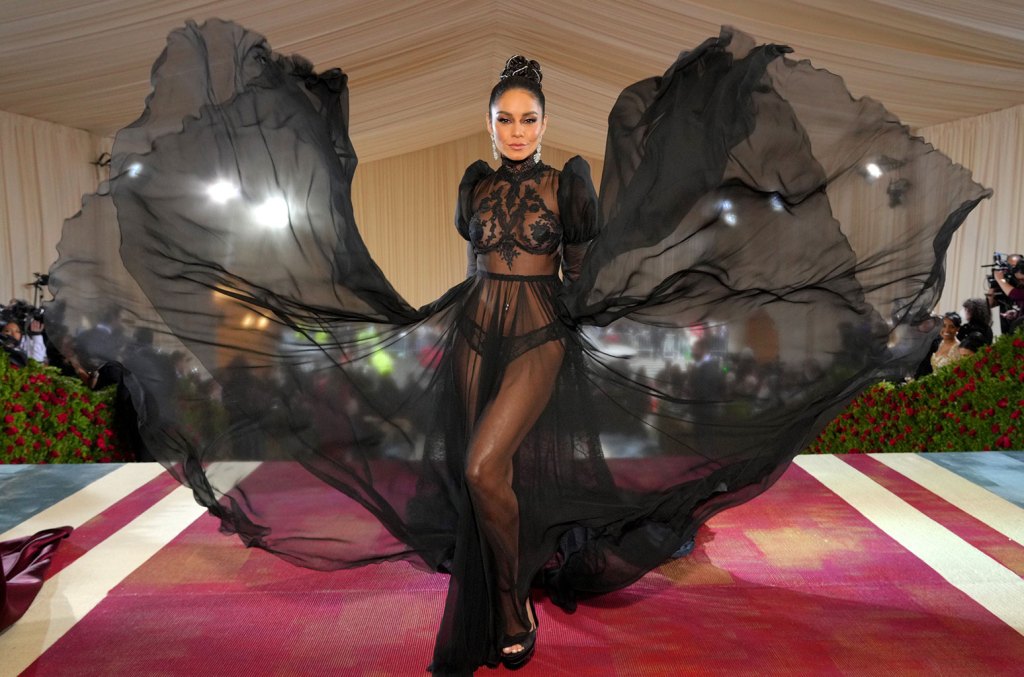 Black sequin halter mermaid evening dress.I think this dress is the most beautiful black dress in this banquet.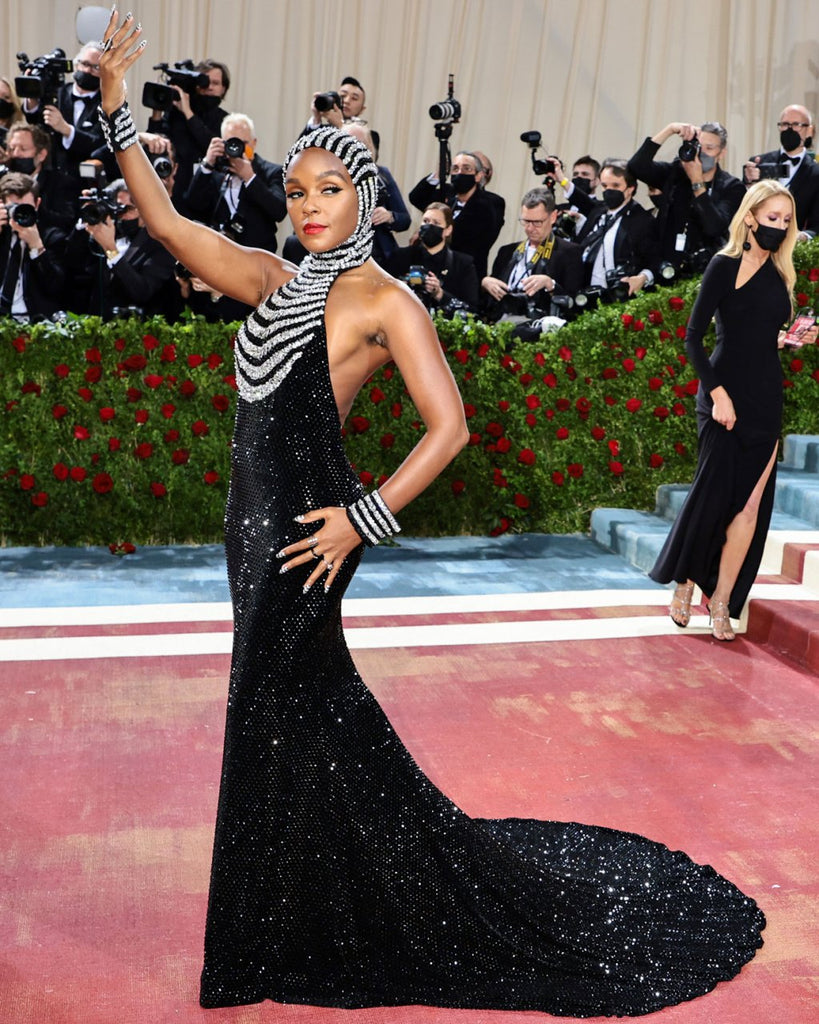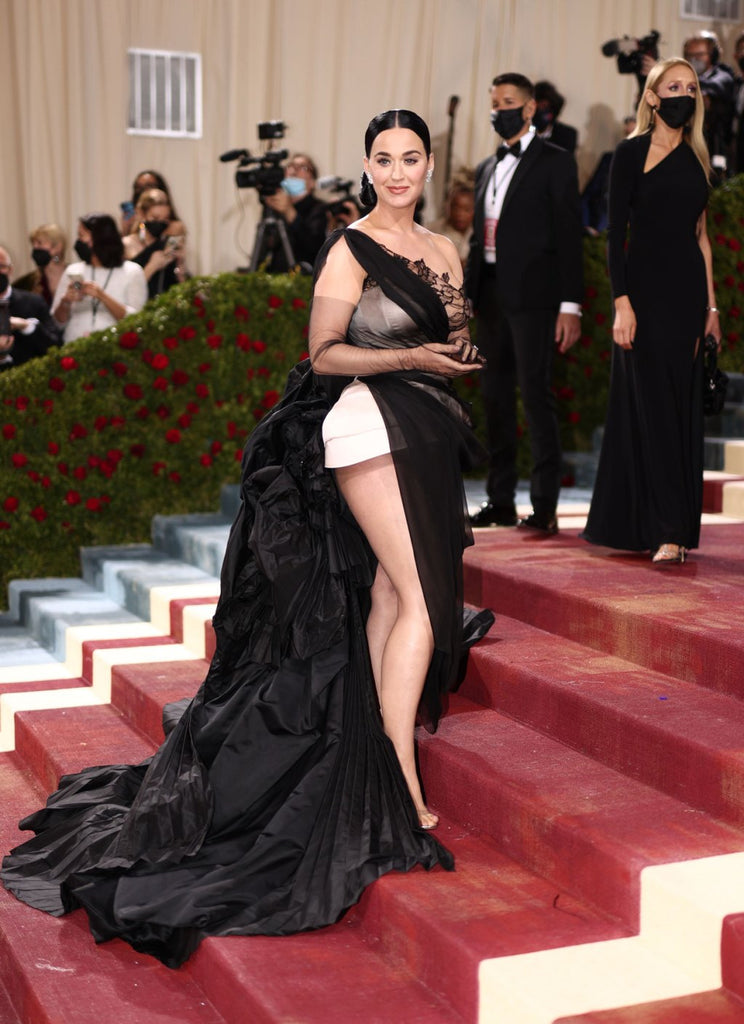 Wow,so shine,the hair is so cute!She fits my imagination of the princess!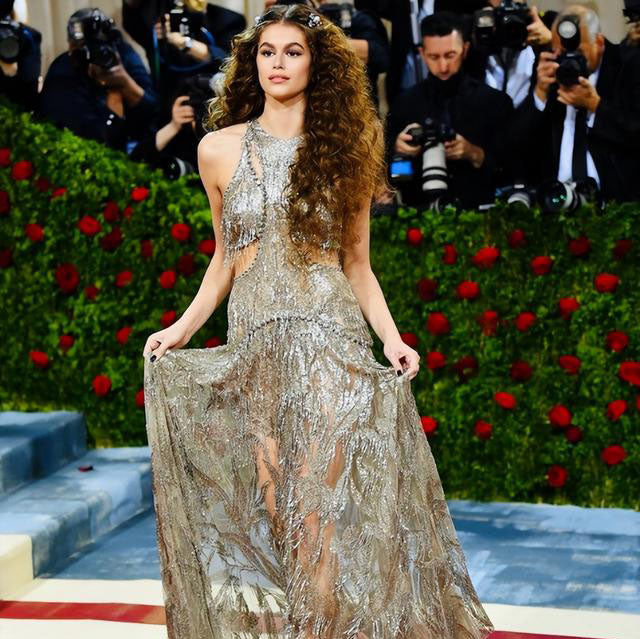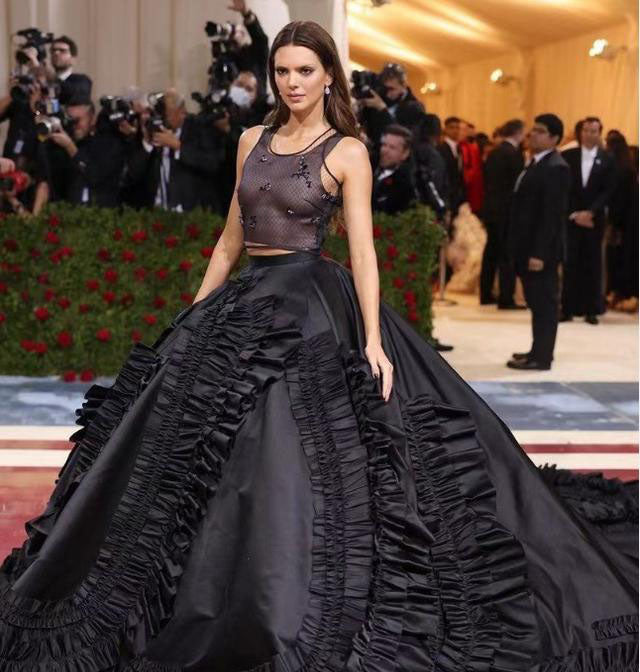 White deep v neck feather sequin mermaid evening dress,in my heart ,it is a queen.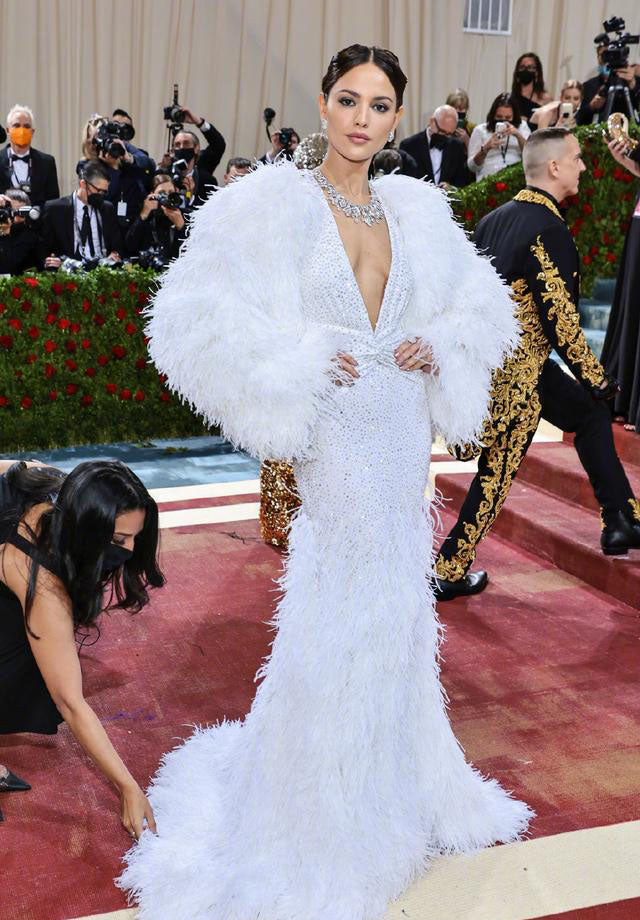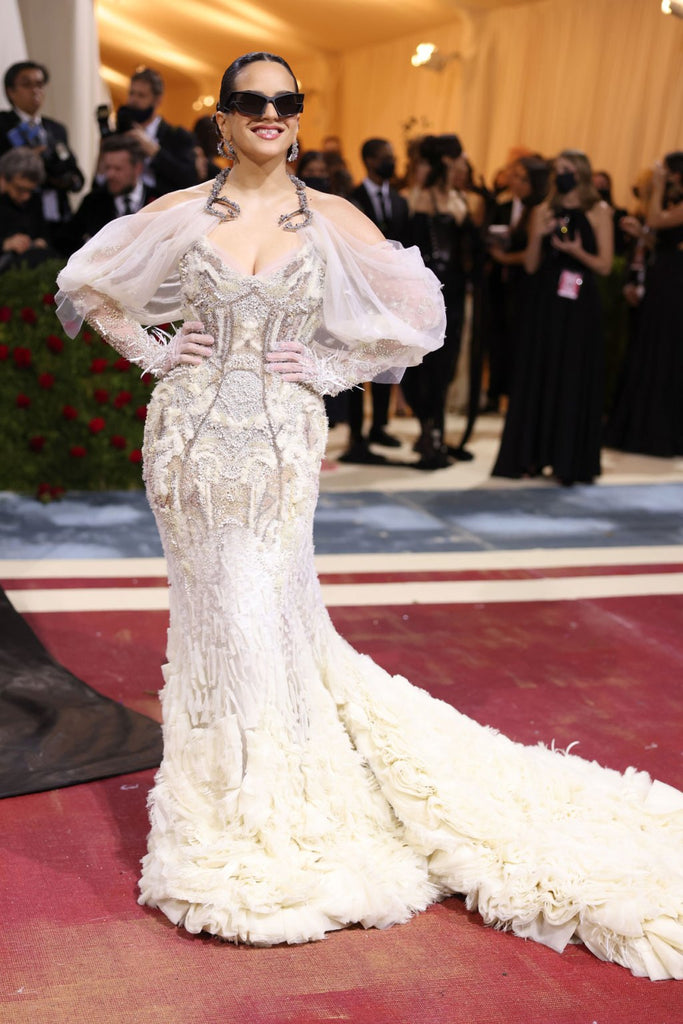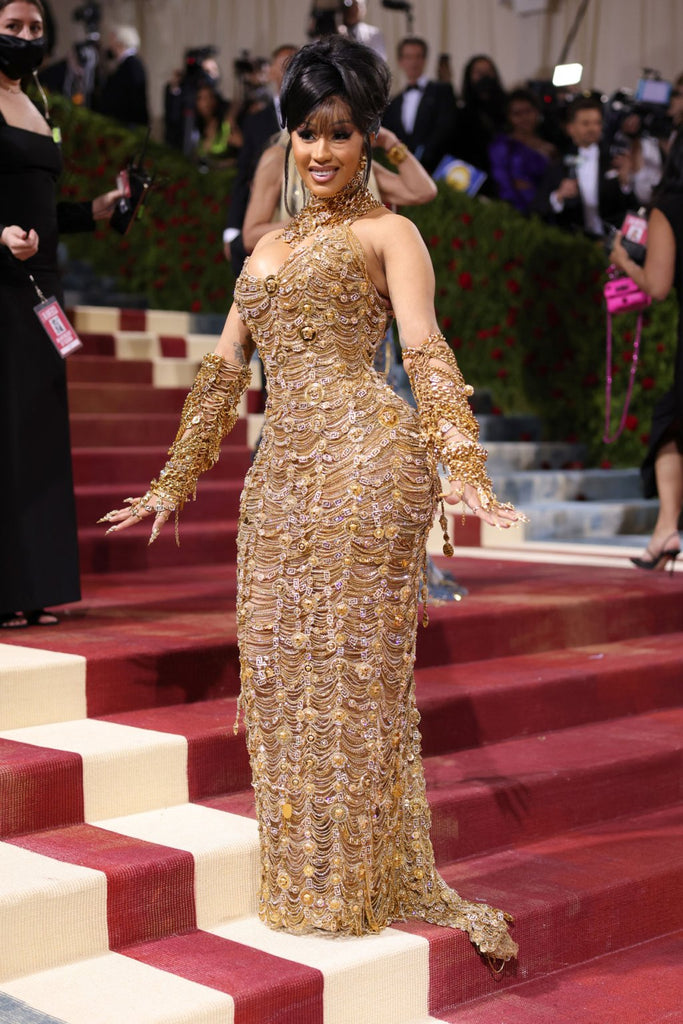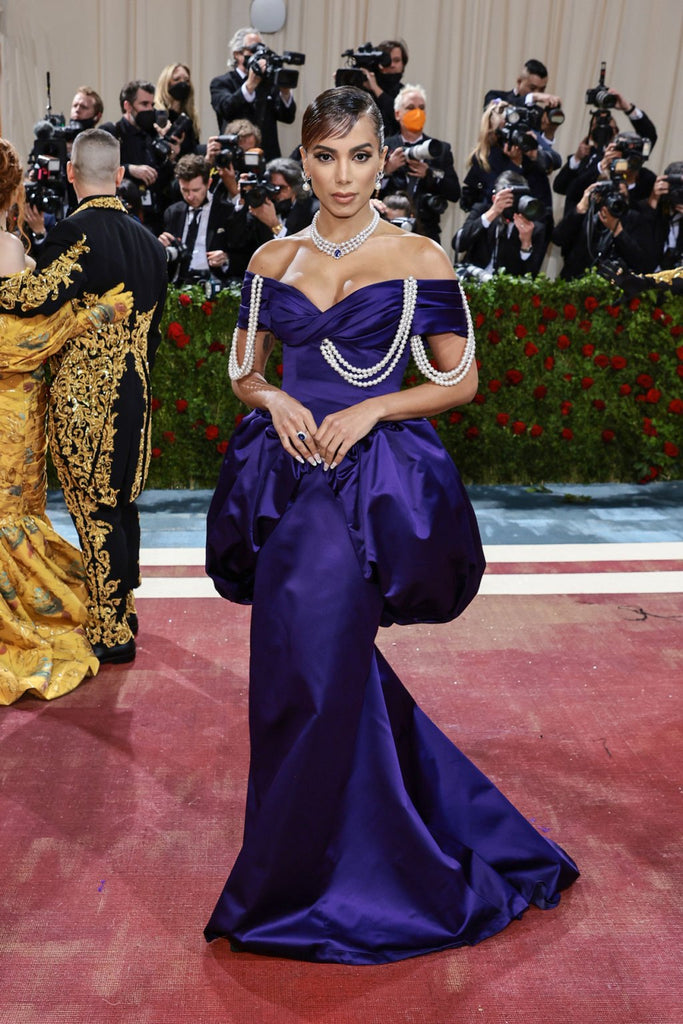 In our web:leyidress.net.We also have many evening dress suitable for red carpet and big banquet.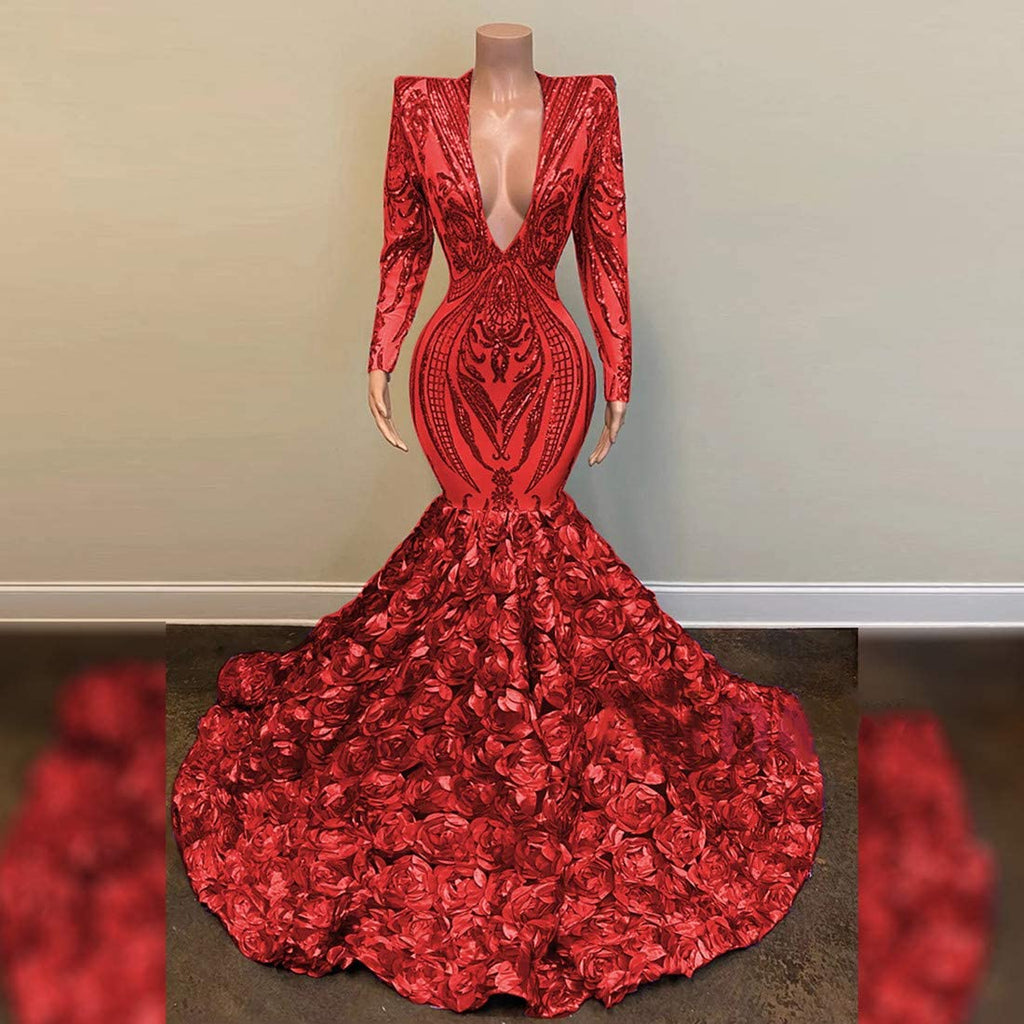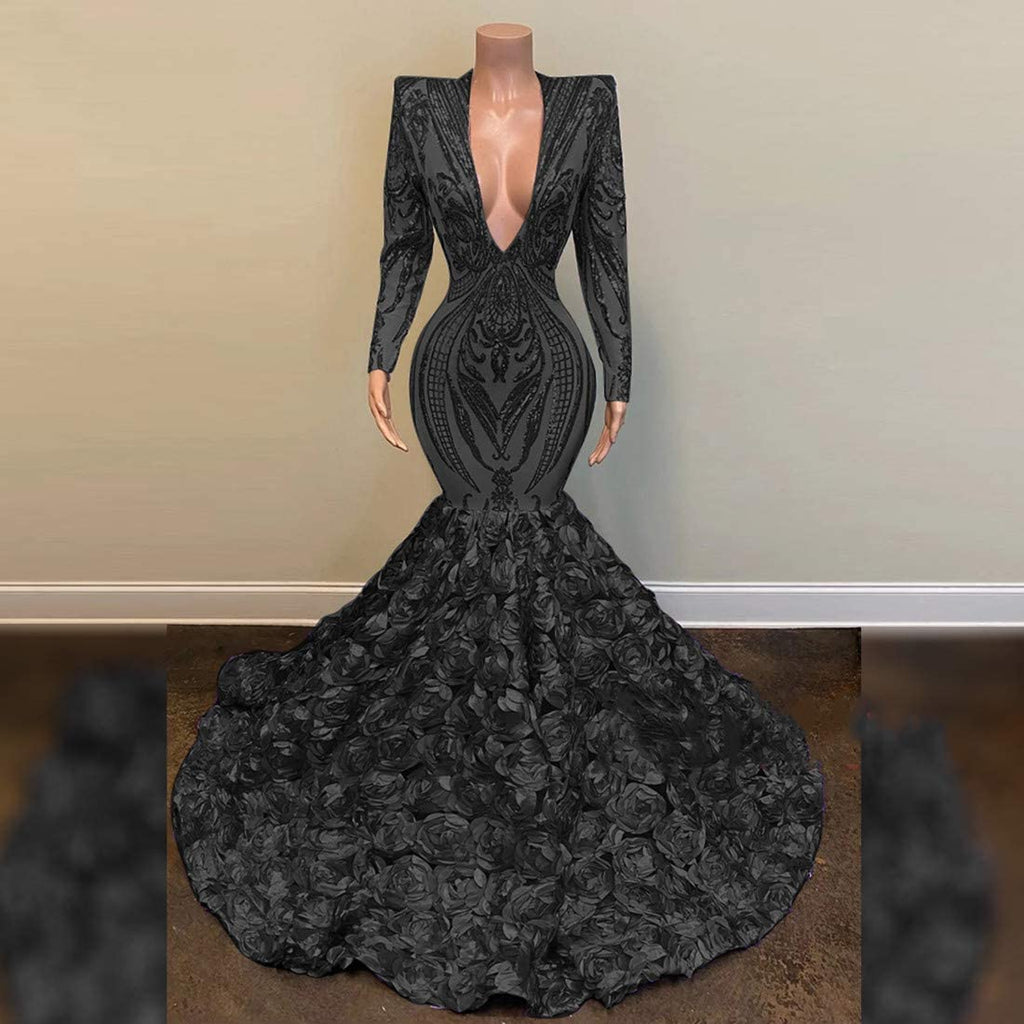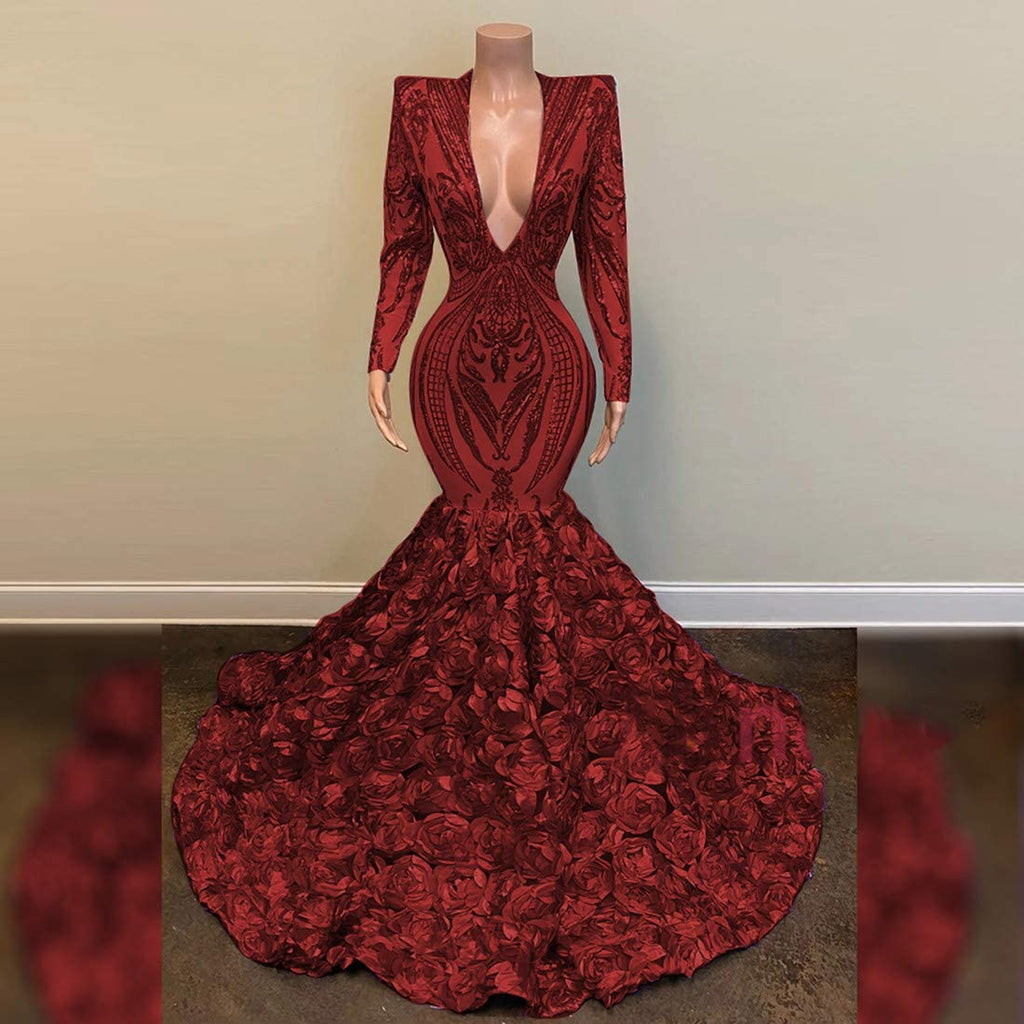 Green gold sequin mermaid evening dress,Queens of the red carpet.The bigest advantage is the sleeves,if you make this sleeve down,it will make sweetheart neck line.If you make the sleeve down.It will make o-neck line,it is up to you how to wear it.and for this dress,now we have big discount for you.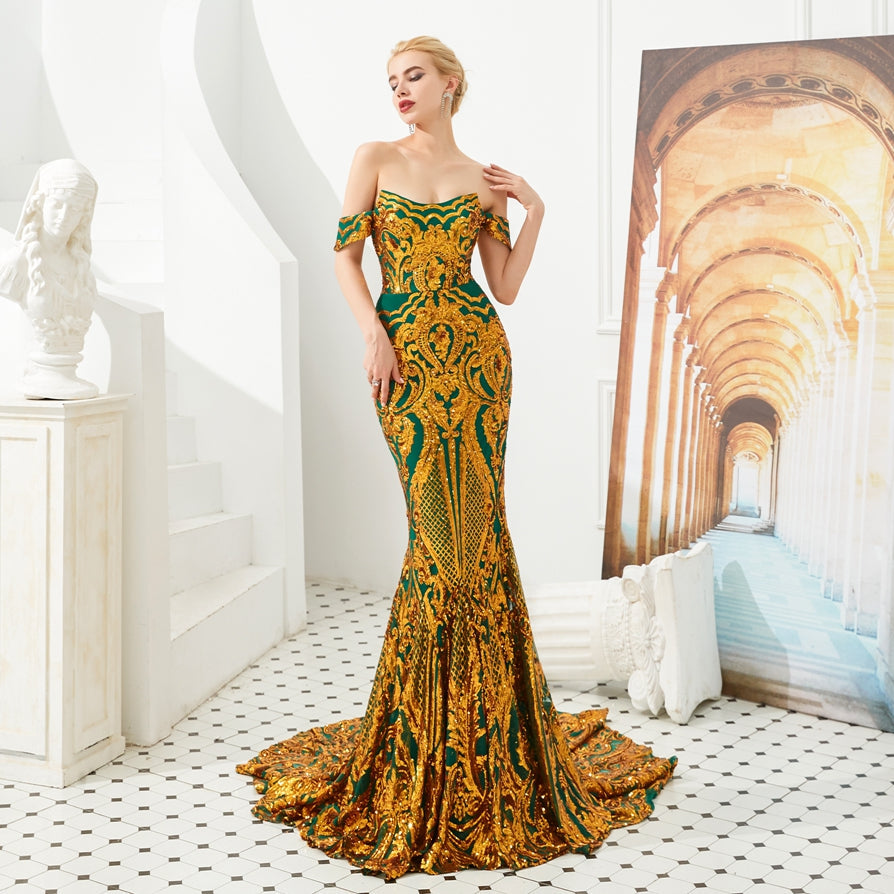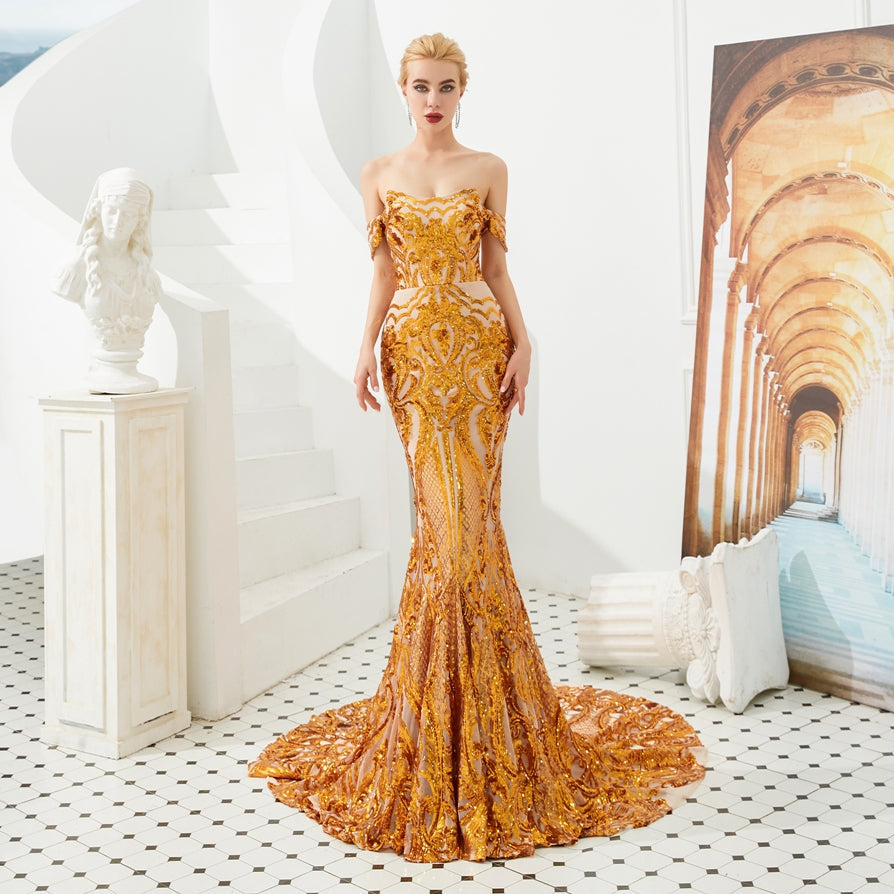 If you want to learn more about it,you can follow us.